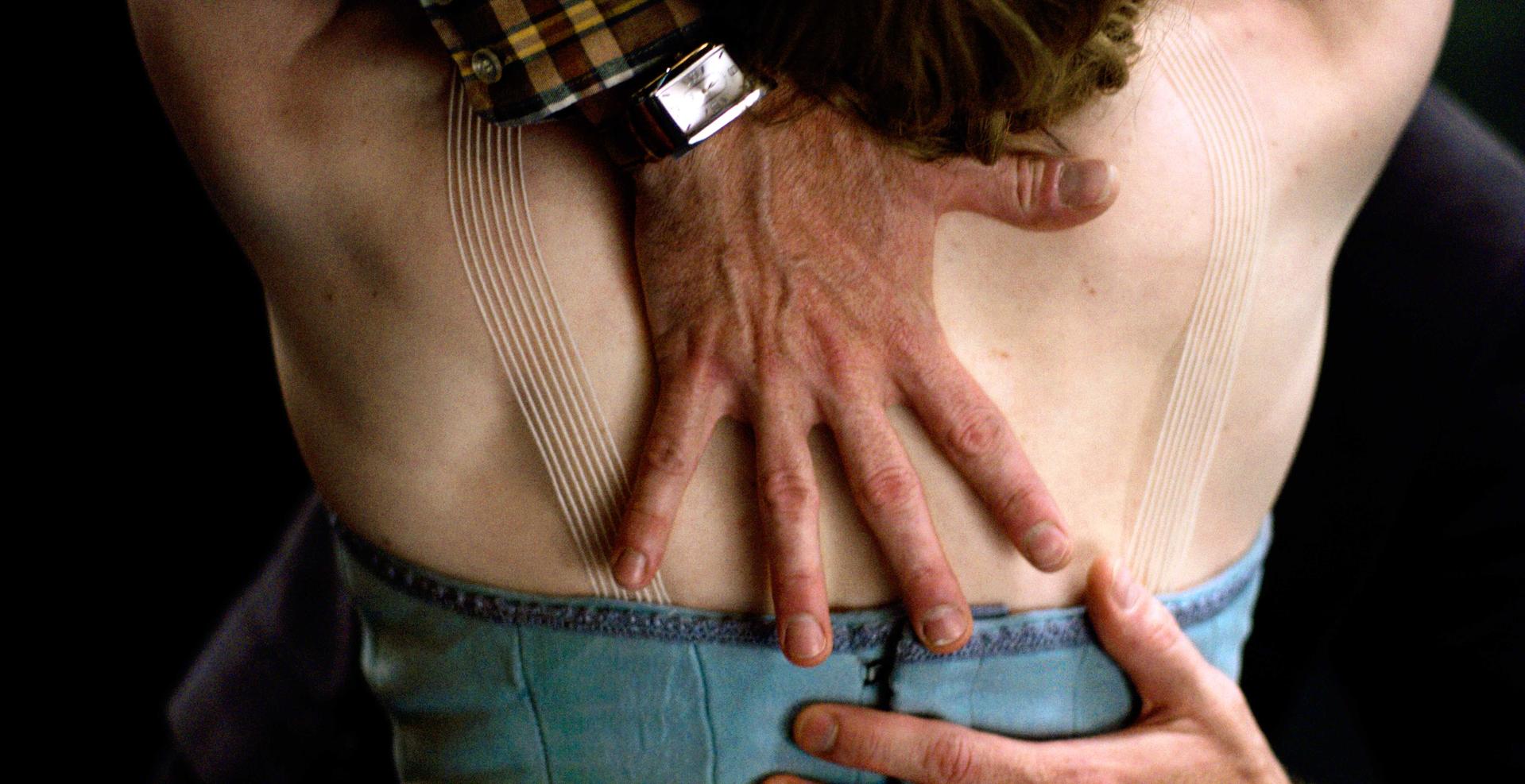 ---
City Hall. Así en english. 
Porque la palabra 'alcaldía' es cafre y pueblerina
No como Guaynabo City, que tiene caché
Así como You are mine, You fucking bitch
Como I am going to hit you very hard
Te voy a romper los dientes por no quererme
Because I am powerful, you puta sucia 
I am todopoderoso y te vas a quedar sin boca
And you are supose to be with me 
Until I say so, 
Puta pendeja 
Qué me importa que seas profesional 
I am going to fuck you up 
Big time 
Te llenaré de sangre y de leche y de moretones 
Cause I am the Mayor, you know 
Cause I am like a bichote, you know 
De la mafia guaynabicha que manda al país
Y tú, una pobre mujerzuela pintadita de azul 
Que hace lo que yo diga
Y lo que yo mande 
Y lo que me dé la gana
Que has creído hasta hoy 
Todo lo mal que han dicho del feminismo 
Que has creído hasta hoy 
Que las mujeres que protestan son basura 
Que te he hecho creer 
Que el resto de las féminas son tus enemigas
Whatever says my big fat dick 
You fucking whore, sin poder alguno 
Mujercita privilegiada, sin solidaridades 
Sin sororidad
Lista para atacar a otras 
Para "buliar" a negras, a patas, a yales 
Porque eres la dama distinguida which I selected 
A la que violé, a la que golpeé 
You are the woman I love, the woman I punch
Aquí en mi City Hall. Así en inglés.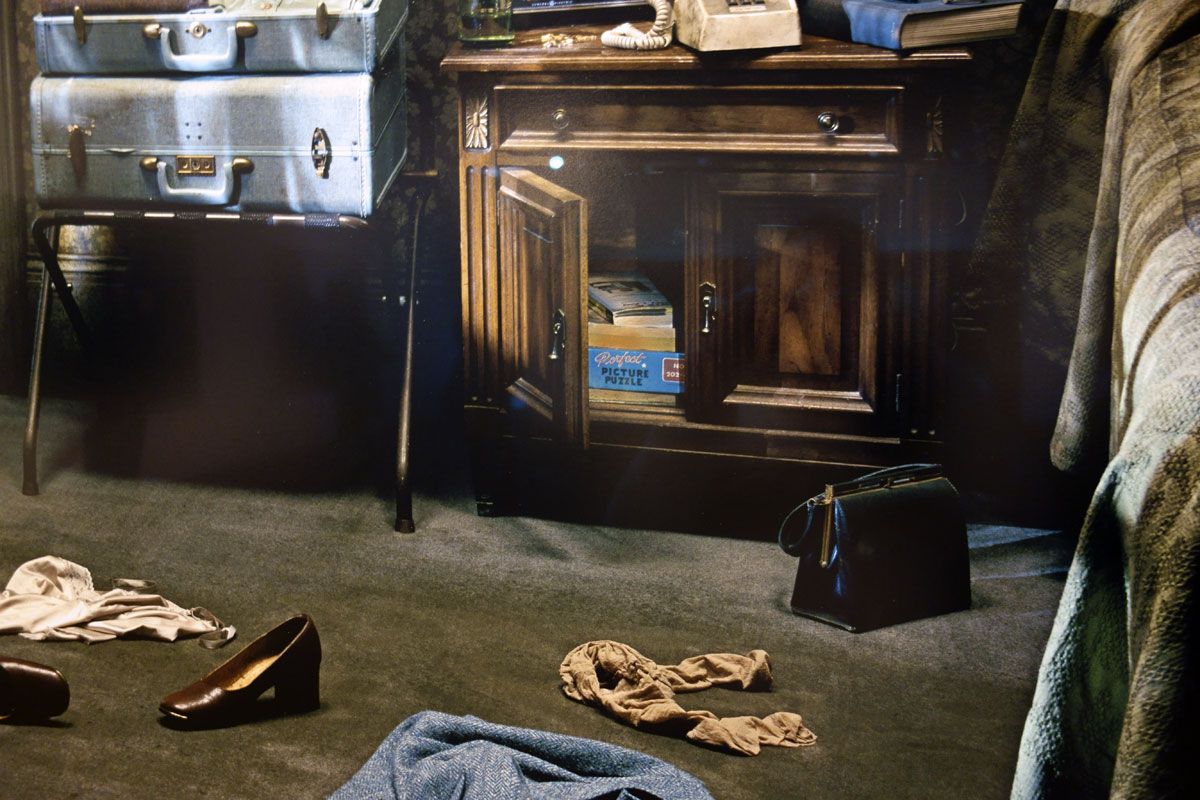 ---
Lista de imágenes:
1. Alex Prager, "La Grande Sortie", 2015, Lehmann Maupin 
2. Gregory Crewdson, "Beneath the Roses", 2003-2008 (photo: Dr. Marcus Bunyan)