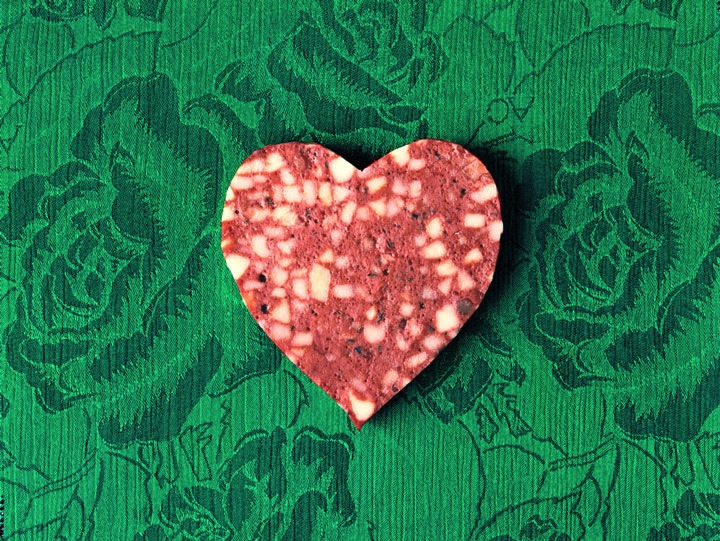 ---
E
very time I listen to
that Belle and Sebastian song 
I think of this catastrophic waitress
from a New York pizza place 
catching me in her tray 
like a pile of dirty utensils and 
taking me down back for a soda 
and some storytelling on her, 
being fond of bible studies and S&M.
You told me you worked 
as a waitress this summer 
in a bar far from New York,
but close enough 
to burn my fingers 
after an hour of listening 
to quirky cola pop tunes 
and writing about love 
or some similar sensation 
that I hear while 
I clean the pizza stains 
off the dishes and 
dance in the style 
of the gentrifying piece 
of shit that I am.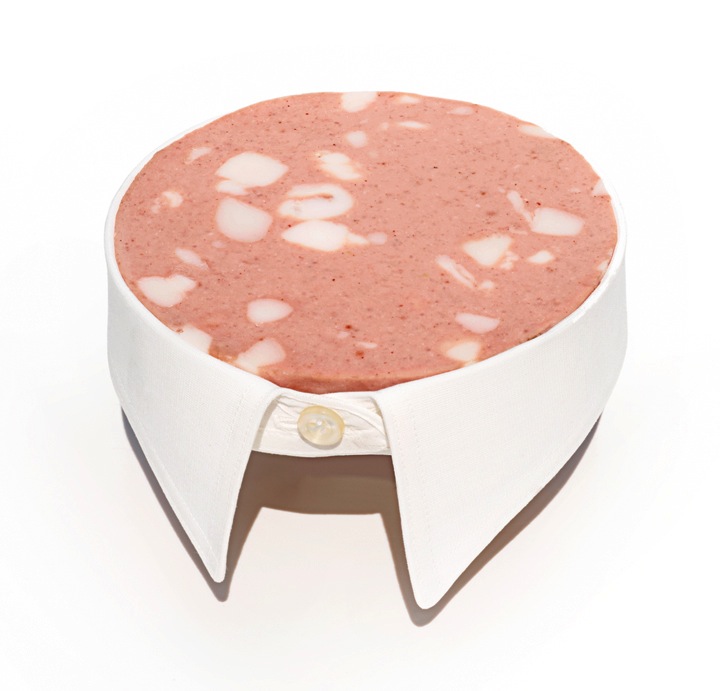 ---
 Lista de imágenes:
1-2. Uwe Schramm, de su serie Alltagsleben eingetreten, 2014.